by Erica Ross-Krieger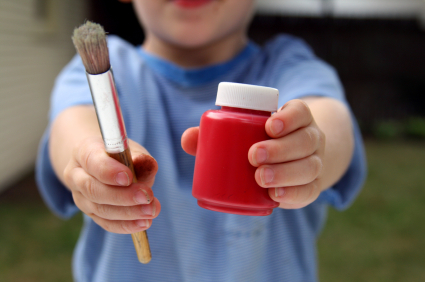 Thank you to Robert Middleton of More Clients Blog for his inspiring post yesterday, "The Laws of Giving." Robert's reminders that giving be at the heart of our entrepreneurial lives was most refreshing. I stopped by and posted a note of thanks. You might want to do the same, and find one other opportunity to give today also.
There's just something magical that happens when we give…I call it wellness.