by Erica Ross-Krieger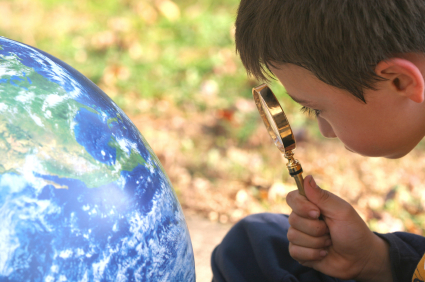 The first 19 tips for a Relaxing Holiday Season were wonderfully presented today by Edward Mills, in the Evolving Times Blog. I'd like to add the 20th tip here.
Just Notice
Yes, this is the tip I offer you this season…Just Notice. Simple words, challenging to remember. The method? Glad you asked…
Try this:

Throughout the day, take time to be present to the moment before you.

First, ask yourself: "What do I notice here?"

Then check within yourself and with all that's around you by asking:

How is my breathing?
Are my shoulders tensed?
Am I grinding my teeth?
What is literally right in front of me?

And the big question:

What about this haven't I noticed before? (I was instructed in a workshop once to ask myself this question while looking at a $1 bill for 15 solid minutes, where all we did was to notice something on the bill that we hadn't noticed before. It was quite illuminating.)

Make no judgments about what you notice, just notice it. Examples: "I see a desktop with 10 stacks of paper, an over-flowing in-box, I don't think I'm breathing, there is a holiday card from a dear colleague and my clock says 3pm." or "I see a table of gift wrap, a sink full of dishes, my breathing is shallow, my shoulders are hunched and tight, I see small flecks of glitter on the card my niece made, and I never noticed the way the light comes in through the shutters in the afternoon."

Then take a deep breath and continue with what you are doing.
I can guarantee that if you "just notice" and omit the judgments ("Oh, this place is a mess and I am way behind"), and simply answer the questions above, the "just noticing" will go a long way toward keeping you focused on the heart-centered present…which is all the holiday present you might really need:)
What tips do you have for stress-free holidays? Let us know!