by Erica Ross-Krieger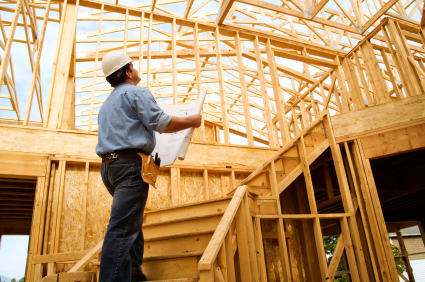 Dear WellnessCoach.com Readers,
You haven't heard from us much lately, as we've been busy planning our big end-of-the year blog makeover!
There are so many fun, new, powerful, and creative resources we'll be bringing your way, we can hardly wait to unveil them.
In the meantime, we want to be sure to get some blog posts up here that meet your needs during this last business quarter and the holiday season.
To be totally vulnerable, authentic and transparent, we've had our hands off the pulse of the WellnessCoch.com community for so many months we are a bit clueless as to what you might want to read.
We're thinking about writing posts on the 5 topics listed below, and would love your input. Now we don't take your loyalty to us lightly, and we absolutely respect your time. In fact, we'd like to offer you a gift to thank you for letting us know which topics are most interesting to you and why. Once your comment is posted, we'll be in touch and send you our e-book, Seven Sacred Attitudes®.
Here are five the posts we're considering:
* 5 Mistakes New Wellness Coaches Make & How to Avoid Them
* Are You Walking Your Wellness Talk this Holiday Season?
* Your Wellness Business is Talking – Are You Listening?
* 7 Simple Steps for Handling Entrepreneurial Overwhelm
* Sole Proprietor: Is it Time to Inc. and Grow Rich?
So, what do you think? Which post would you like to read? Why? Or Why not? Got other topics you'd rather read about?
We'd love to hear from you,
Erica and the WellnessCoach.com Team