Are you considering Wellness Coaching Certification? Overwhelmed with all the choices? Are you asking yourself:

• Is Wellness Coaching for me?
• How do I choose a Wellness Coaching Certification program?
• Are there skill sets I need before I pursue Wellness Coaching?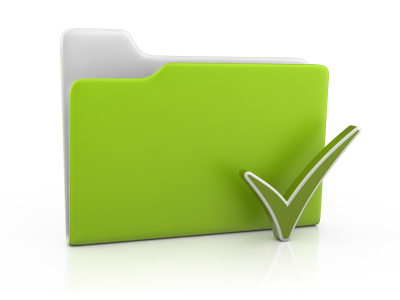 Our new report, Wellness Coaching Certification: How to Choose the Program That's Best for YOU! will help you find the answers you are looking for.
Written in a step-by-step format, this informative and comprehensive 12+ page report is hot off the WellnessCoach.com press! It contains tips, worksheet forms, a program evaluation sheet and the key questions you'll want to be sure to ask when choosing the Wellness Coaching Certification program that's right for you.
BONUS: Report includes an exclusive invitation to register for a FREE 20-minute Strategy Session! Let us give you our perspective on how well we think the program you are considering might match your needs.
BUY  YOUR COPY TODAY! Only $19.95. You'll be taking the next step forward in confidence as you navigate your path to becoming a Wellness Coach.