by Erica Ross-Krieger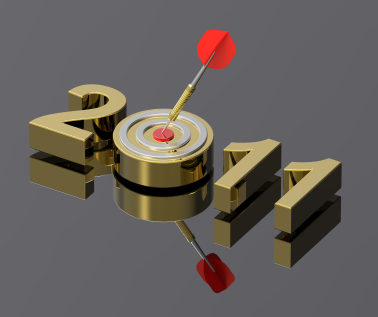 GET READY…GO!!!
Hope you are taking time out to celebrate your 2010 success and gear up for a brand new year! 2011 promises to be all that you desire, if  you set your sites on what is important, describe it in exact detail, put a solid plan in place, and jump into ACTION!
To help you organize, launch and grow your successful wellness coach business in 2011 (and to help spread the word about WellnessCoach.com), here's the 2011 Wellness Coach's E-Calendar. Follow the guideline checklists each month and you will create a remarkable 2011! We just know you'll love our FREE WELLNESS COACH'S SUCCESS CALENDAR!
The 2011 Wellness Coach's E-Calendar includes:
Motivational quotes for wellness coaches
Holidays
Monthly To Do's
Monthly Focus Themes & Activities
Reminder checklists
Business building activities
Tax and corporation checklists
Links to top books for marketing, motivation, business success and wellness
Here's the 2011 Wellness Coach's E-Calendar.
P.S.  You need the free Adobe Reader to access this file. Click here to install it.
Please feel free to forward the calendar link to your wellness coach colleagues (as long as no fee is charged).
To Your Success!
Erica and the WellnessCoach.com Team
P.S. Stop by often in 2011 to let us know how your year is unfolding!