by Erica Ross-Krieger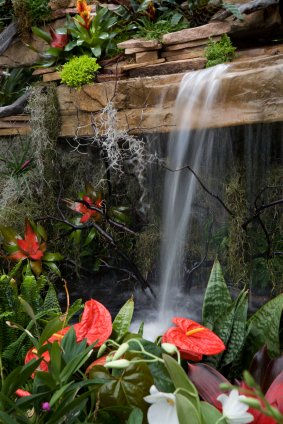 I discovered a fabulous article recently about the wellness challenges specific to entrepreneurs — the same challenges that I'll continue to address in this blog.
The article, "Overcoming Anxiety and Maintaining Wellness: A Necessity for Entrepreneurs" was written by Jeffrey Moses and posted in March on the National Federation of Independent Business site.
The article provides a great overview of the many Wellness topics that we entrepreneurs face, leaving a deeper exploration of these issues for us to discuss. The key issues listed are:
– the ambiguity that entrepreneurs face and the anxiety that often goes along with it;
– the need for regular exercise, good diet, and a meditation practice; and,
– the challenge of managing time and setting priorities.
As I said, it's a wonderful article — a great starting point from which to begin to explore the terrain of wellness. It is important that we learn to deal with ambiguity, exercise often, eat well, meditate and manage our time. Having been to entrepreneurial burn-out and back myself, these are the same practices that helped me turn things around. And yet, this is just the beginning of the wellness journey.
I also know the importance for each one of us to step back and ask ourselves a much bigger question. A question whose answer only you can give. I will ask it here:
How do you define wellness?
Do you include specific activities? Do you measure wellness for yourself by the results of those activities? Do you include the quality of your relationships? Your financial picture? Living your values? Which values?
I encourage you to take some time this week to hang out with this question. Add a post and let us all know what you include in your definition of wellness. I'll include mine later in the week.