by Erica Ross-Krieger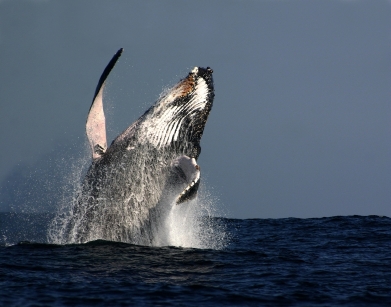 Cultural Anthropologist Angeles Arrien would call the subject of this blog post "Honorable Closure." I'll add that it is also my way of saying goodbye with an open heart.
As I write this post I notice my shoulders are tense, my brow is furrowed and my breathing is a bit shallow. I also notice I have many mixed emotions about writing my last post on this blog. So excuse me while I take a minute out to center myself and come back to the page.
—————
Okay, I'm back. I've taken the last five minutes and employed Rick Carson's Gremlin-Taming® Method and find myself much more aware of "home base" as Rick says, and breathing more deeply.
Having said that, I need now to say Good-bye and Thank you.
It has been my joy and my pleasure to write the posts for this blog over the past six months. It has been an honor to receive your comments. And it has been very fulfilling to learn from many of you that the information you've read here has contributed to your overall Wellness and made a positive difference in your lives.
By bringing "Honorable Closure" to this blog, I'm in process myself of minding my own Wellness advice — I'm practicing the Sacred Attitude called Do Less. I've pared back. I'm focused on opening new Salad Creations franchises in the Bay Area and will be limiting my role as Life Coach to one day a week. That should give me more time for reading, swimming, Qi Gong, and longer walks with my husband. It may even give me time to write a more personal blog for fun. (I'll let you know if I do so, over at my main Coaching website.)
If this is your first visit here, let me add a Welcome to the Goodbye. I welcome you to what will now be a Wellness Library of posts for you to read at your leisure. My e-book, Seven Sacred Attitudes®, continues to be available for purchase here, and I hope you'll find it to be a Wellness resource for a lifetime.
If you have been a reader for a while now, feel free to re-visit the information – posts filed under the Nutrition, General Wellness tips,Wellness Coaching and other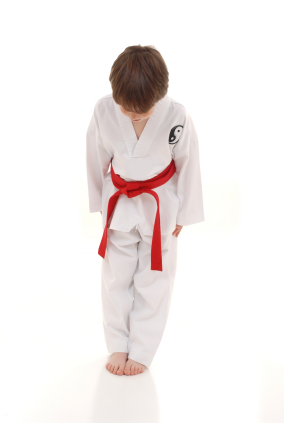 categories are timeless. May the material continue to serve you.
To all of you, a deep bow of gratitude for stopping by.
May you be well.
Namaste,
Erica