by Erica Ross-Krieger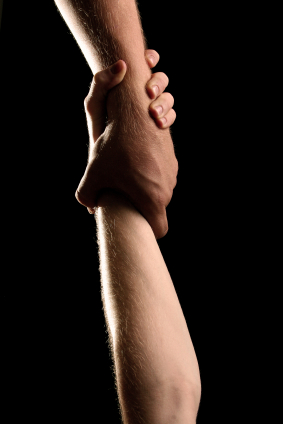 This is an addendum to my earlier post today. Taking action on the idea that it's good business to help others when they need it, my WellnessCoach.com team and I have come up with a plan to help those who have lost their homes in the Southern California fires.
The Way We Will Help
We've rallied together a cadre of 30 Life and Wellness Coaches from around the country who have agreed to provide 3 free coaching sessions to those whose homes have been destroyed by the fires blazing in Southern California.
In these co-active coaching sessions, clients can begin to sort out the complex and overwhelming process of establishing new residences and rebuilding lives. They will address what it is that's important now, honor what has been lost, evaluate their readiness to take action, and begin to plan next steps.

Call to Action
If you know of any friends or family members who have lost a home to the California fires, please let them know of our offer. Have them call our offices anytime in the next three months and we will connect them with a member of our coaching cadre to begin their series of 3 free Life Coaching sessions. Our office number is: 925-933-7445.
Thanks for getting the message out.