by Erica Ross-Krieger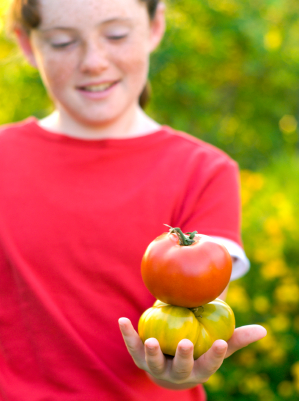 As entrepreneurs, we face all kinds of decisions all day long. And we take many things into account when we decide. When it comes to our business decisions, especially when we're considering a new venture or whether to adopt a new policy or not, we look at many variables, including: financial implications, the time something might take, or the ethics involved.
And when it comes to deciding about our wellness programs, and whether or not to adopt a new program or regime, we might consider the expense, time, and convenience factors involved.
But no matter which type of decision we face, when it comes right down to it, and we've weighed whatever factors are important, we ultimately turn to our Inner Wisdom in the final moment. Learning to tune up our Inner Wisdom might just be one of the best investments we can make – in our businesses and in our own wellness.
I wrote a feature article about making decisions this week in my monthly ezine. It's called, "Time to Get off the Fence: 7 Tips to Simplify Decision-Making." In it, I list some juicy ideas for tuning up your Inner Wisdom, including some good books on the subject. Browse on over and read the full article by clicking on the title above or clicking here.
After reading, let me know your perspective: What is it to decide well?