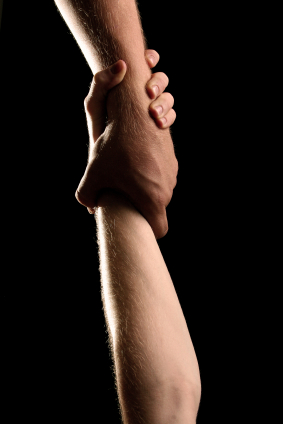 In Know More Media today, Hal Halliday reminds us that good business is helping others when they need it. His post tells how U-Haul affiliates are offering 30 days of free storage to Southern California families who need to move their belongings away from the raging fires. The post also lists the 26 U-Haul facilities for these families to contact.
I'm thankful for the idea, as my own sense of helplessness had me stuck. My brother and his family, as well as many of our friends, are all impacted by the fires, and I have just not been able to think of a thing to do to help. Reading Hal's post, and hearing of U-Haul's generosity reminds me to think bigger.
Today I'll be taking action that has meaning to me — either offering a few free wellness coaching sessions to those who have lost their homes, donating books, or writing a check to the Red Cross.
What ideas do you have? Let us know.